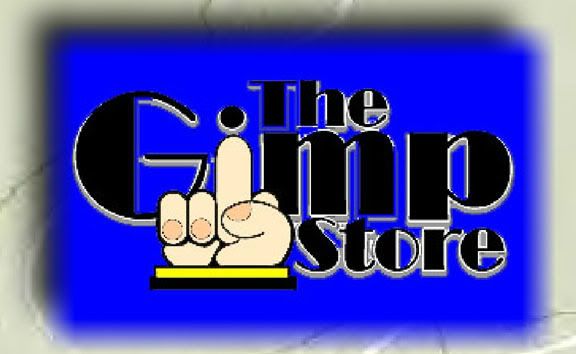 Links Page
Some of our favorite sites!:
run by my good friend Sandy
My Host for all my sites!
I only pay $7.00 a month and run 3 websites using on it
If you would like do a banner exchange with us, place your banner on your site and we will place yours on ours link pages. We check often to make sure our link/banner is still there and as long as it is, yours will stay on ours.
If you cannot place our banner/link on your page, but still want yours on ours we can offer a $4.95 a month fee. We take google check out and pay pal, email us if interested.
Thank you!!!
Home About Us Cupholders Contact Customers Links Advertise
Need a host for you website?
I only pay $7.00 a month and run 3 websites using on it