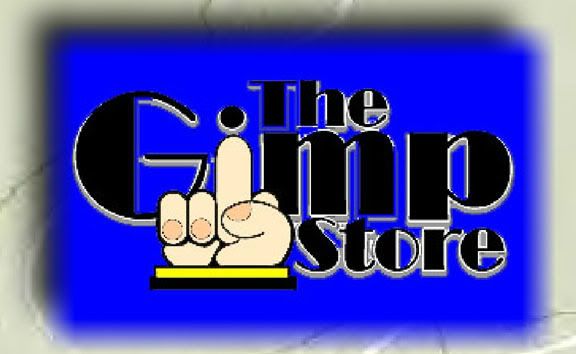 Are you sick of gimp gawking idiots staring and asking you dumb questions??? Well this is the place for you!
We have t-shirts, stickers, hats, and more to tell it like it is!
We have done some changes (...again) to The Gimp Store.
We are now partnered with Zazzle. Prices are lower!
Newly added, CUPHOLDERS!!!!
Click the link or photo above for cupholders, for all other merchandise, click the enter button!!!
click photo to start shopping
If you would like to receive updates, please email us to get on our mailing list.
'Like' us on Facebook too!!!
Thank you!!!
run by my good friend Sandy