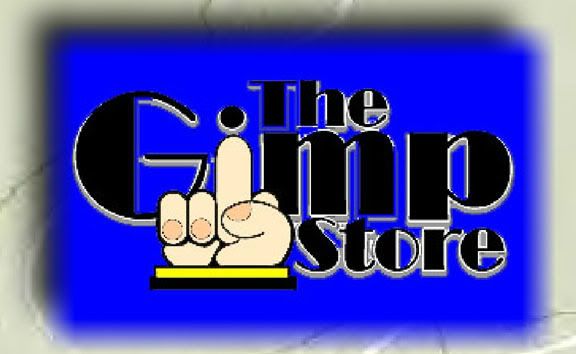 Happy Customers!!
Here are some of our happy customers with their gimp gear!!!
"I get a million laughs and compliments on this shirt!" ~Adam
"I'm not only the owner, I'm also a client" ~Bonnie
We also do customs, if you have a quote, design or saying you'd like to have on a t-shirt or other item, let us know and we can make what you'd like!!
"I'm a baaaaaaad Kitty!, Thank you Bonnie for this awesome custom shirt!" ~Sabrina
"Thanks Bonnie, I love it!" ~Dan
"Does it?...lol" ~Caryn
If you have purchased an item from us and love it then show the world!! Here is where you can post a pic and comment of your favorite Gimps Store items!!!
Email us
and send in your photo, and/or name and/or comment you'd like to share. Looking forward to hearing from you!!
Home About Us Cupholders Contact Customers Links Advertise
Need a host for you website?
I only pay $7.00 a month and run 3 websites using on it