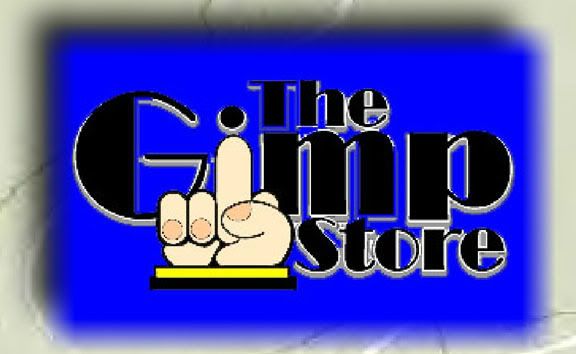 About Us!
Welcome to The Gimp Store we are a site that likes to express ourselves in a very sarcastic manner!! We feel if you can't laugh at others, then why bother ...lol
All the designs on our products were created by myself and other disabled people. We are NOT making fun of the disabled, more likely poking fun at the ignorant people who make fun of us, or can't fathom that we are just people too, we are not children or unintelligent.
The site is pretty simple, we sell our products on zazzle, once there just click on the design you like and order the size color etc on the item you want it placed on. Zazzle will process and send out the order right to you in a few days. We have over 2000 items, so sit back and take a nice long cruise!!
We also do customs, if you have a quote, design or saying you'd like to have on a t-shirt or other item, let us know and we can make what you'd like!!
We also sell awesome cupholders, to attach to your wheelchair, scooter, walker or whatever gimp gear you may use!!!
Other Options we offer on our site are advertizing packages, a links page of our favorite sites (one of then could be your webpage!) and a page for those customers to showcase their gimpstore finds!!
We are also on face book
.
Thank you!!!
Home About Us Cupholders Contact Customers Links Advertise
Need a host for you website?
I only pay $7.00 a month and run 3 websites using on it